James Thornett is an original gentleman adventurer. From the war zones of the Middle East with his elite British paratrooper unit, to the jungles of Central America and West Africa, James has sought adventure and excitement in them all.
It was his love for whiskey and a desire to capture the tastes of his adventures that led to the creation of Buckshee. He wanted his whiskey to represent three core values — quality, spirit of adventure and a little mischief thrown in the mix.
These values attracted leading liquor industry figures, JP Fetherston (US mixologist of the year), Xavier Padovani (partner in Experimental Cocktail Group) and Steven Grasse (Creator of Hendricks Gin and Sailor Jerry Rum), to create a whiskey that evokes many of the adventure-filled locales that have filled the pages of James' passport and brought a lucky few to the Baghdad Country Club — the inspiration for Buckshee.
"I smuggled $10 million of alcohol down what was the most dangerous road in the world at the time."

A SPEAKEASY IN THE MIDDLE OF A WAR ZONE
It was in Baghdad in 2004 that James started smuggling millions of dollars of high quality liquor down the most dangerous road in the world at the time, Route Irish. The mission was to supply the famous Baghdad Country Club, a legendary speakeasy so cinematic that Hollywood bought the rights. Armed with full body armor and weapons on every liquor run, James was quite possibly the last living extreme bootlegger of our time.
"There were ambassadors and assassins having cocktails side by side."
WHERE EACH SIP COULD BE YOUR LAST
In a city where the smallest mistakes could cost you your life, liquor runs were a matter of life and death. Baghdad Country Club was an oasis of calm where style mixed with adventure and a considerable amount of danger. That spirit of adventure lives on in Buckshee Bourbon and Rye.
"We had to get alcohol from Baghdad Airport along Route Irish to the Green Zone. The drive was just 10 miles or so but it was unquestionably the most dangerous road in the world at the time. There were suicide bombs, IEDs and sniper attacks on a daily basis."
Although Baghdad Country Club no longer operates in Iraq, its infamy and romance lives on with Buckshee Bourbon and Buckshee Rye.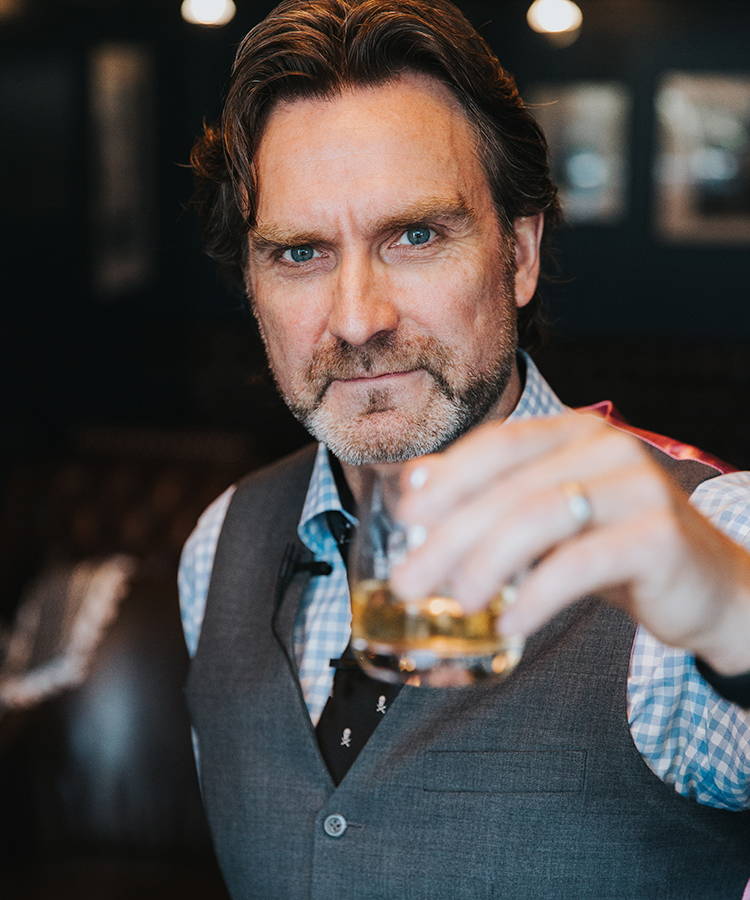 JAMES THORNETT | FOUNDER/ CEO
The inspiration and mischief behind Buckshee, James has always been an avid adventurer. After serving in an elite military unit for the British Army, James traveled the world doing many things. He served as the Head of Security for the US Embassy, Director of Intelligence for a private security contractor and later an accidental bootlegger and founder of the most dangerous bar in the world — the Baghdad Country Club.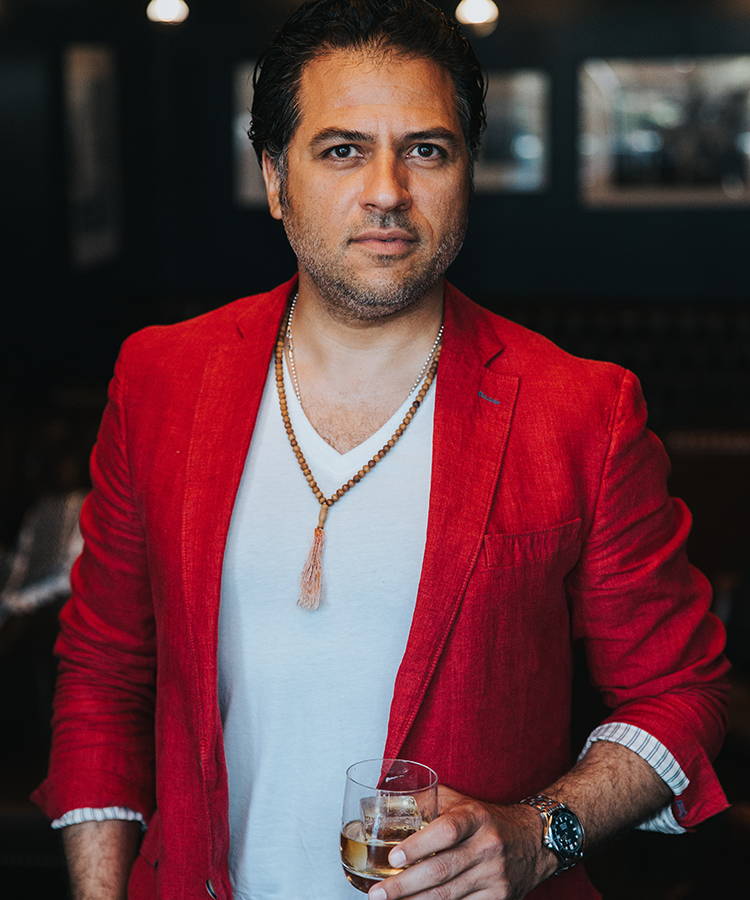 JOSH VOLZ | COO
Josh has worked all over the Middle East on behalf of the US Government. Josh has more than 20 years of experience working in the food/beverage industry, most recently designing beverage programs for Washington D.C. nightlife titans Eric and Ian Hilton. He has connections across the country within the craft cocktail community.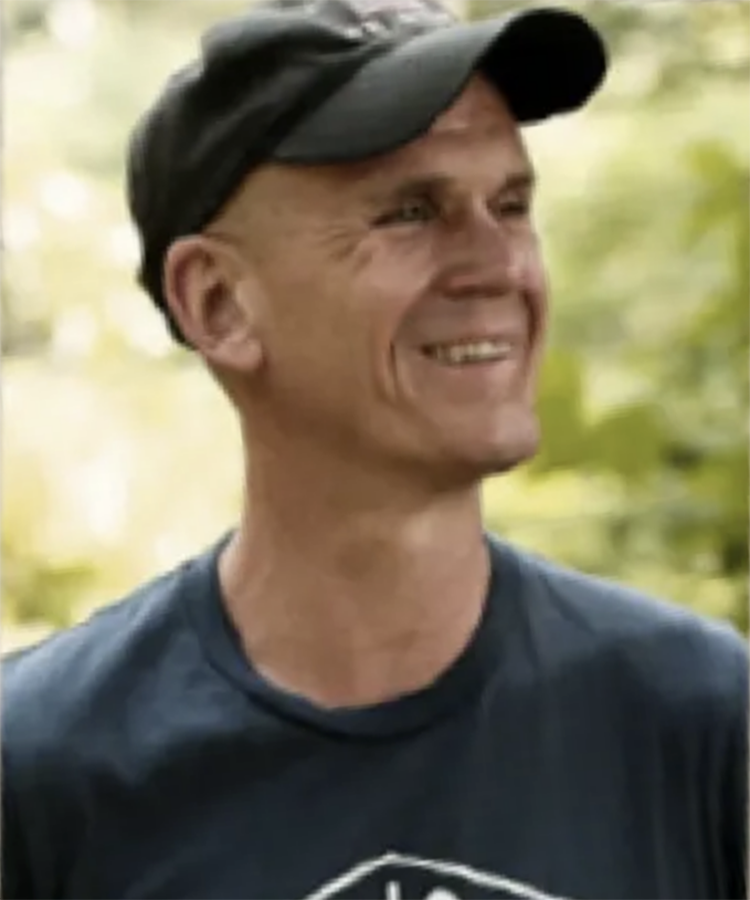 STEVE GRASSE | BRAND DIRECTOR
Steve is the creator of Hendrick's Gin and Sailor Jerry Rum to name but a few. Steve is a legend in the liquor industry. He also owns Tamworth Distillery in New Hampshire and is deeply passionate about distilling spirits, and the art that goes into it.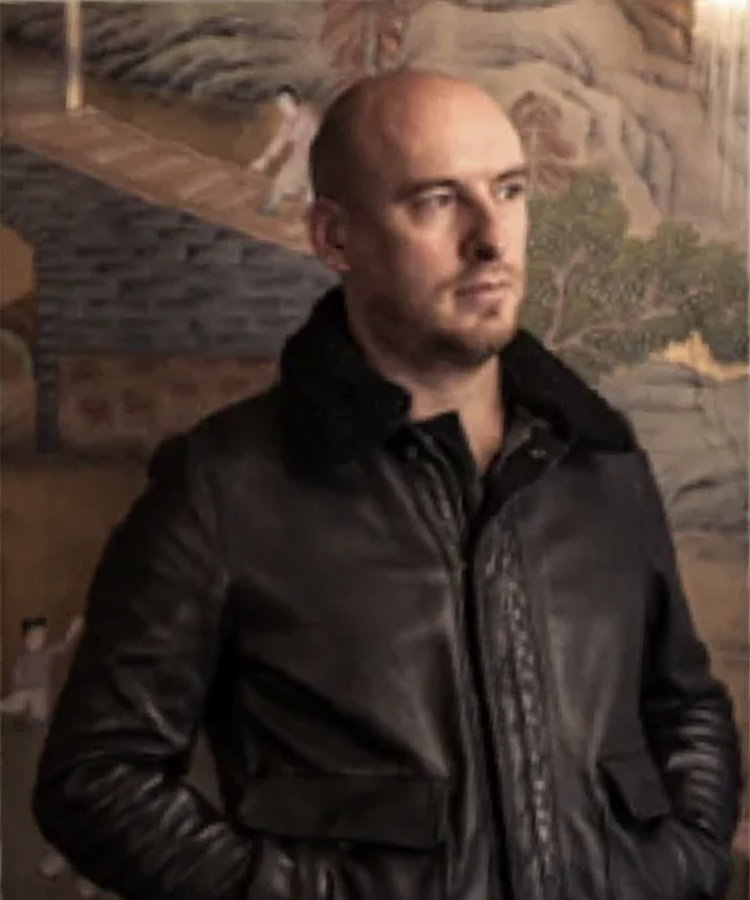 XAVIER PADOVANI | MARKETING DIRECTOR
Xavier has over 20 years in the drink industry. He is a Global Ambassador for Hendrick's Gin and Monkey Shoulder, and partner in Experimental Cocktail Group. He hosts the Paris Cocktail and Spirit show annually and has unrivaled contact in the global cocktail industry.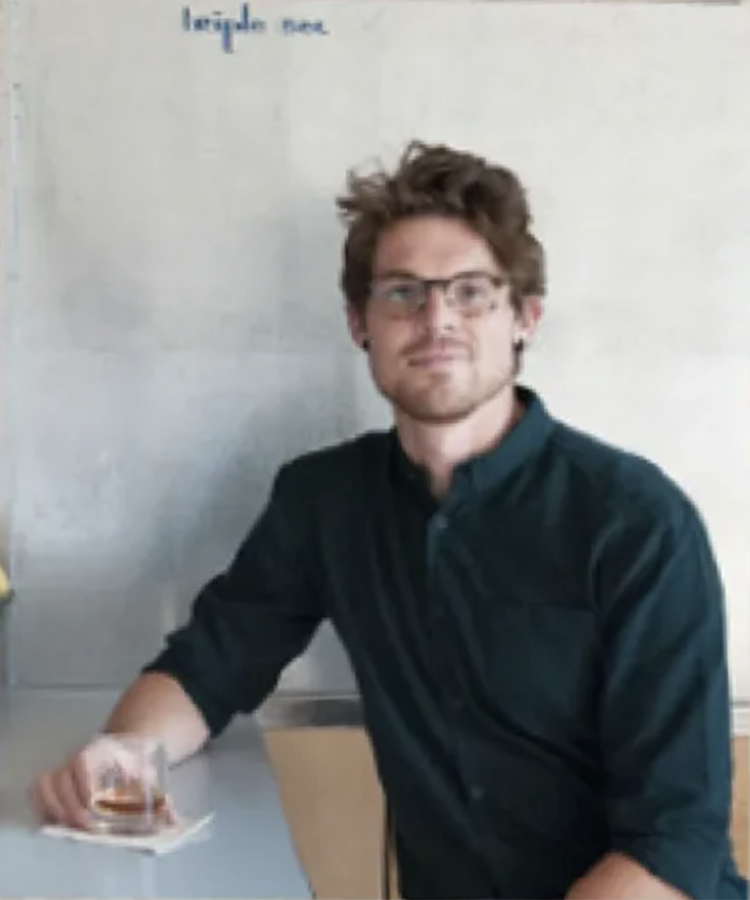 JP FETHERSTON | TASTE CONSULTANT
JP led his team to "Best American Cocktail Bar, 2017" at the famous Columbia Room DC and was named as one of Food & Wine's "Young mixologist of the year, 2016". He is Beverage Director at Drinks Company and is completing a PhD in American Spirits.
"Buckshee is about adventure. It's about guys doing strange things in strange places that sometimes we can and sometimes we can't talk about but it's about having fun."